Let's Put An End To Firefighter Sudden Cardiac Death!
Hey guys, Christian here:
I am going to get right to the point today.  Here is what we know:
Over 50% of firefighter line of duty deaths are being attributed to sudden cardiac death
Sudden cardiac death is often caused by the physiological effects of firefighting coupled with underlying cardiovascular disease
There is a void in the Fire Service for comprehensive and specific firefighter fitness programs
We know what is killing the majority of our firefighters each year and we can prevent these deaths in the future!
Our physical fitness training must prepare us specifically for the occupational demands of firefighting to reduce the physiological strain experienced by the body during firefighting operations.  Reducing the physiological strain experienced by the body will reduce the likelihood of suffering a sudden cardiac event.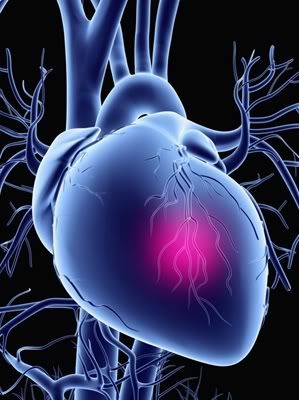 We must utilize comprehensive physical training in combination with proper firefighter nutrition to reduce the risk of cardiovascular disease.  Each of us has control of how we move and what we eat.  Let's start making better choices today!
What does this mean to each of us as firefighters?
We make choices each and every day that impact our health and wellness.  If you adopt the lifestyle choices listed below, you will reduce your risk for sudden cardiac death and you will optimize your performance as a firefighter:
Participate in a comprehensive and specific firefighter fitness program
Make healthy, nutritious food choices each day
Avoid smoking
Avoid alcohol in excess
What does this mean for your fire department?
The most important asset to every fire department in the world are the people who work there.  Employee health and wellness should be the highest priority in the organization.  If your department does not have a formal health and wellness program, it is time to consider implementing one.
A Fire Department Health and Wellness Program includes:
Annual Medical Exams
Annual Physical Fitness Assessment
A Comprehensive and Specific Firefighter Fitness Program
Peer Fitness Trainers
Access to a Firefighter Combat Course
Incident Safety and Rehab
Comprehensive and Specific Firefighter Fitness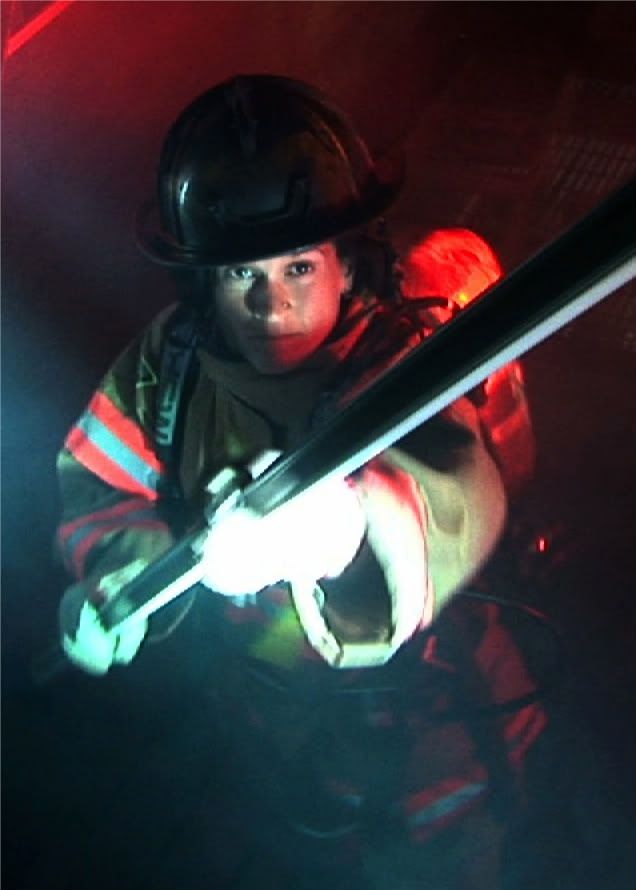 Adopting a comprehensive firefighter fitness program is important for individual firefighters and each fire department as an organization.  This program will develop all of the attributes that we require to perform at a high level, prevent injuries, and return home safely.
These attributes include, but are not limited to:
Increased strength and power
Improved metabolic conditioning
Dynamic body movement
Greater joint range of motion and mobility
Improved coordination, agility, and body control
Enhanced recovery
Improvements in these physical attributes will provide you with:
Freedom from pain
Increased resistance to injury
Improved occupational and recreational performance
Increased cardiac health
A specific firefighter fitness program is one that is designed specifically to augment the occupational training of firefighters.
Let's look at a few common tasks:
Dragging charged hose lines
Pulling ceilings
Swinging axes
Climb stairs and ladders
Carrying people
Now consider that we often perform these tasks near maximum heart rate with the added weight of our gear, heat stress, and the inherent pressure of an emergency incident.  How can we expect to do something occasionally that we are not training to do often?
Firefighters need a fitness program designed to mimic the movements of our job while applying the type of stress we encounter in our occupation but in the safety of a training environment.  We must develop the ability to maintain access to our skills while retaining broad cognitive function when placed under extreme stress.
When training at high intensity to prepare for these situations, we must make sure that we recover properly and prevent injuries.
TACFT Fire Fighter First Alarm Delivers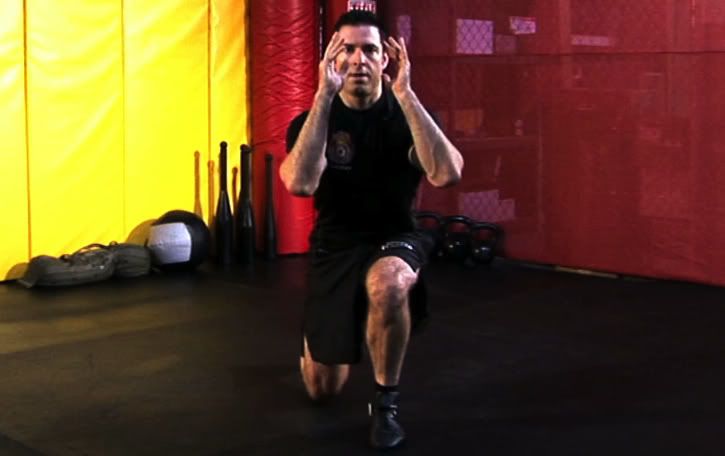 TACFIT Fire Fighter First Alarm is a comprehensive and specific firefighter fitness program developed for firefighters, by firefighters.  We have scrutinized common fire ground tasks and selected exercises that mimic these tasks.  In other words, the skills that we perform are the basis for the exercise selection.  Not the other way around.
The program utilizes "varied intensity" to provide comprehensive training. Strength training, metabolic conditioning, maintenance of joint health, and active recovery are addressed equally as you progress through the program.
The training protocols that we have selected are designed to mimic the "burst-recover" intervals that we may experience in firefighting operations.
Each training session includes warm-up and cool-down exercises specific to the training for the day.
Joint health and active recovery are emphasized during each training cycle.
Firefighters participating in the TACFIT Fire Fighter program demonstrated:
Significant gains in expressible strength through a full range of motion
The ability to work near maximum heart rate, recover quickly, and continue working
Improved joint health and mobility
Better recovery 
Increased lean body mass
Decreased body fat
TACFIT Fire Fighter First Alarm will be available on March 2nd.  This program was designed to be used by individual firefighters, or to serve as the foundation for a Fire Department Health and Wellness Program.
 How are you doing with the TACFIT Fire Fighter Challenge?  We'd love to see you post your scores here at tacfitfirefighter.com or youtube.
Keep an eye on your email, because we will be hosting a "blog contest" this weekend.  We want to hear what you have to say about firefighter fitness.  The top four submissions will receive TACFIT Fire Fighter First Alarm for free!